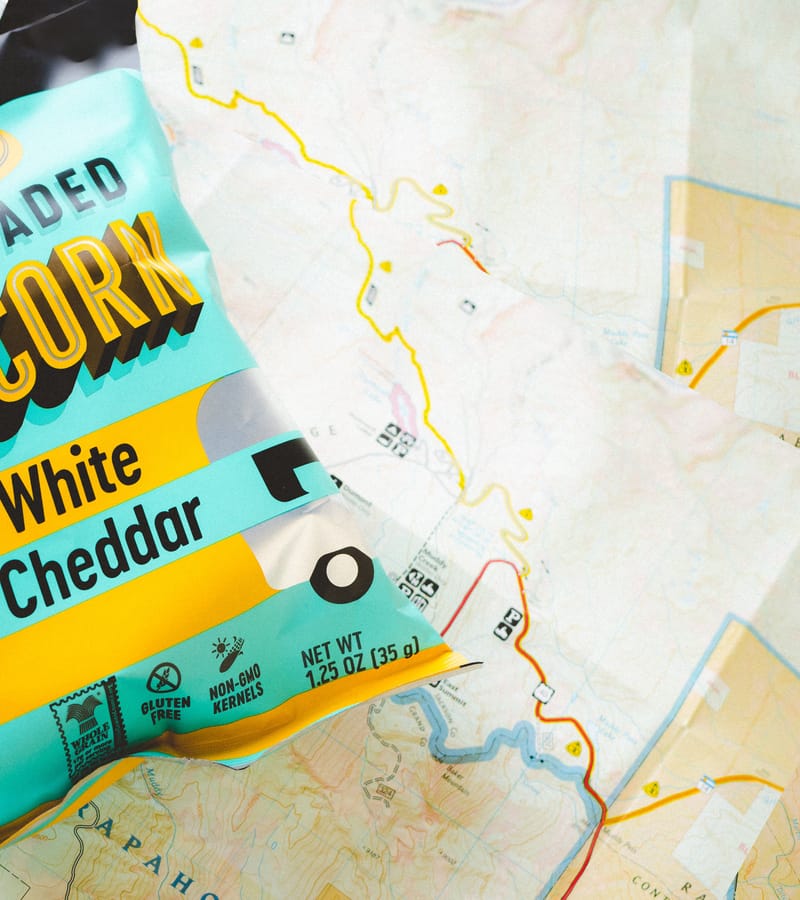 Our Journey
Welcome
to popcorn
town
There's an old saying that suggests we all take time to stop and smell the proverbial roses. And probably the not-so-proverbial too. We've always agreed with this old saying. But instead of smelling roses, we suggest you stop to snack the snacks instead. And ideally, those would be Open Road Snacks.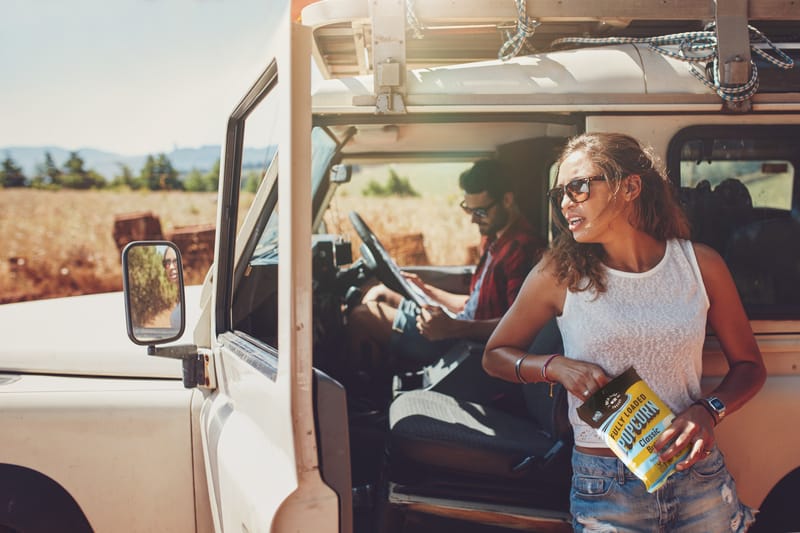 We deliver the savory and munchy goodness of our kernals in all our flavors
We deliver the savory munchy goodness of our kernals in all our flavors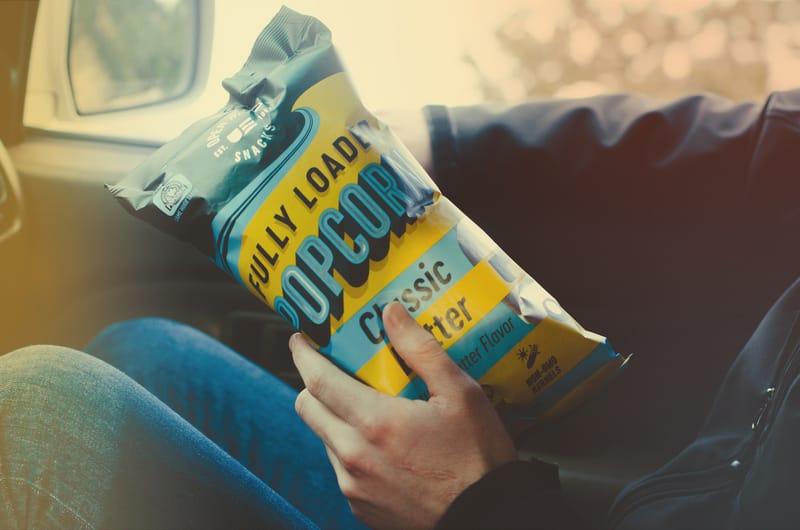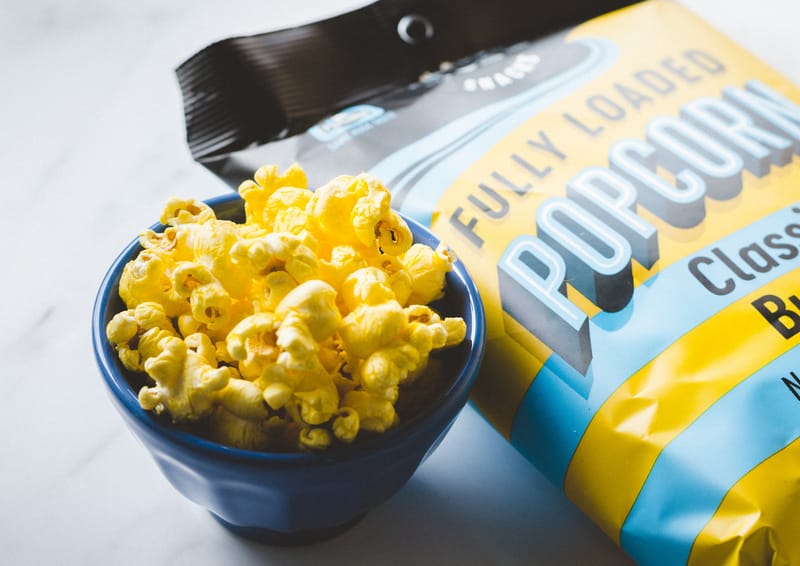 Fully Loaded Classic Butter does your standard bucket of movie popcorn one better.
With the savory and munchy goodness of our FluffyCrunchy™ kernels partnered up with rich and buttery companionship, it's the king of Yummy Snacktown. With an irresistible taste that will leave you reaching back into the bag time and again like you're on autopilot.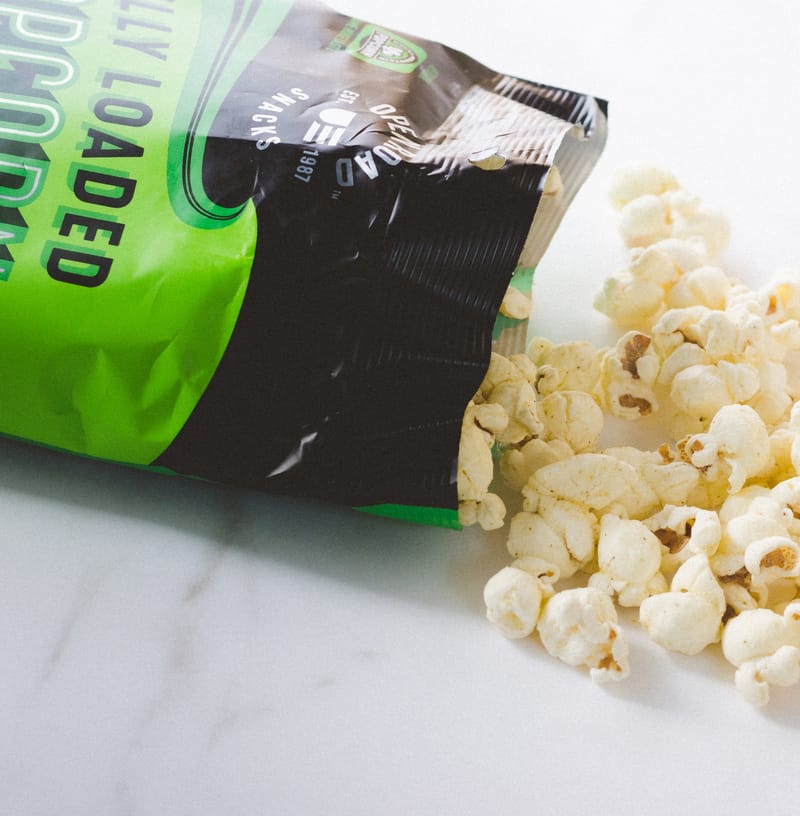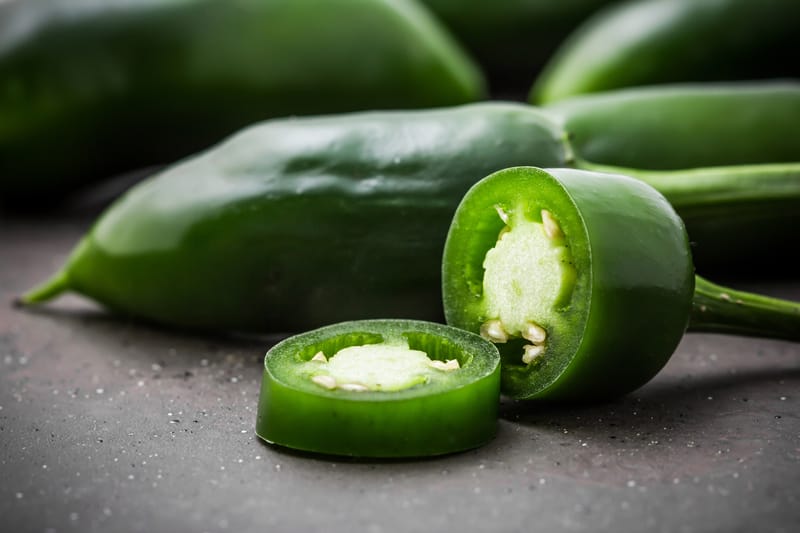 We concoct delicious twists and push big-taste boundaries for snack-crazed fans worldwide. So when we nailed the recipe for our Fully Loaded Jalapeño Cheddar Popcorn, we couldn't wait to get it out there.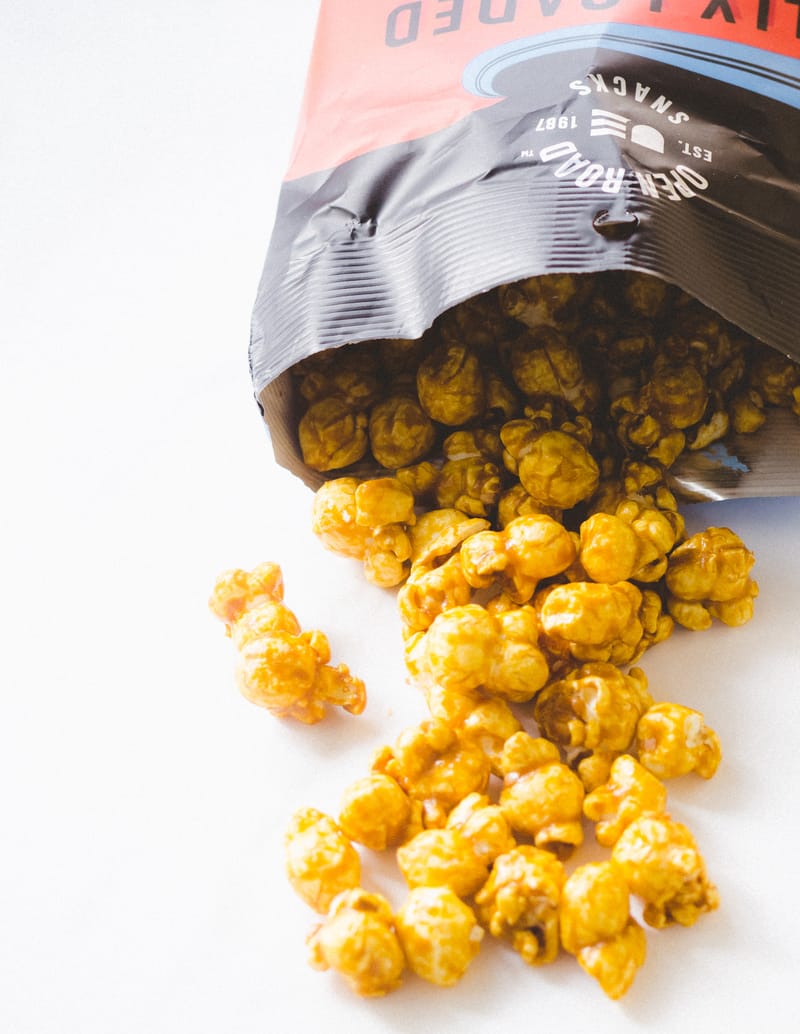 Each fluffy morsel a crunchy-munchy marvel of caramel-candy coating on pure popped perfection.
Now you might think we're going a tad overboard here. But when you've toiled away in the caramel kitchen to live up to our Fully Loaded flavor goals, you want everyone to tear open a bag and get a taste. Right now.
If you're thinking Fully Loaded White Cheddar popcorn is one of those "low-calorie popcorns," slap yourself right now (kidding).