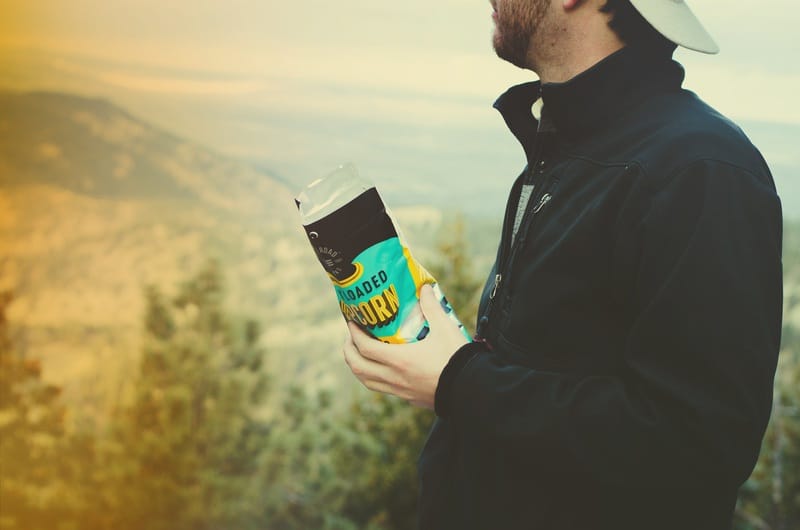 Fully
Loaded
Flavor
Finally.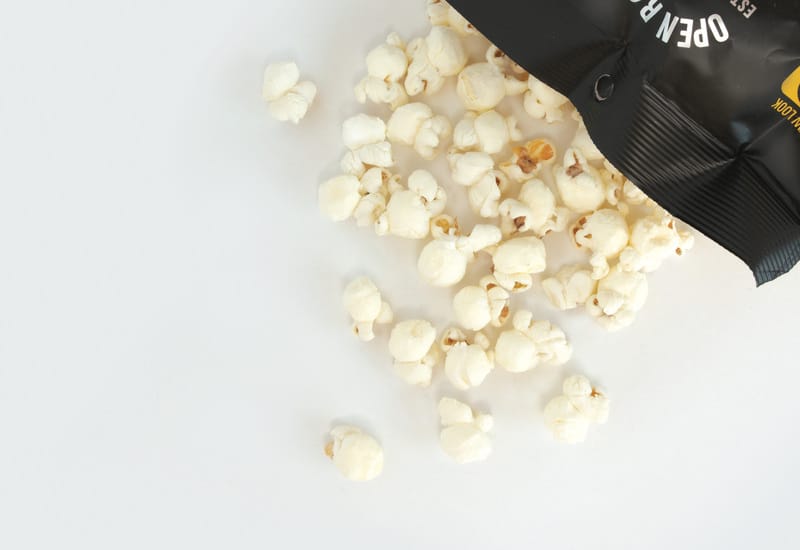 FluffyCrunchy™
Munchy
Goodness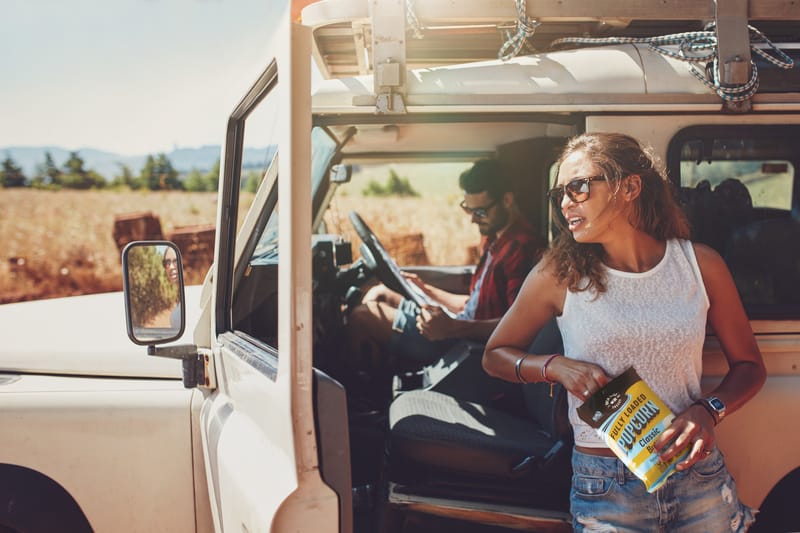 Fuel

Your
Your
Journey
Our Products
Explore All Products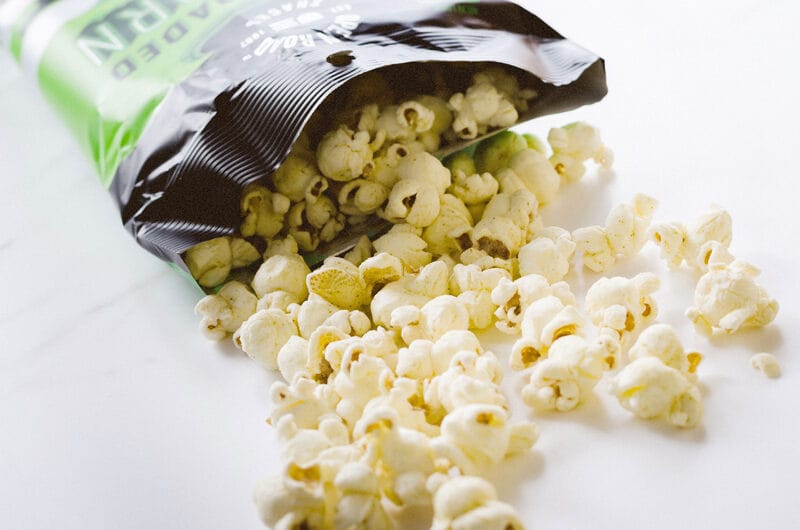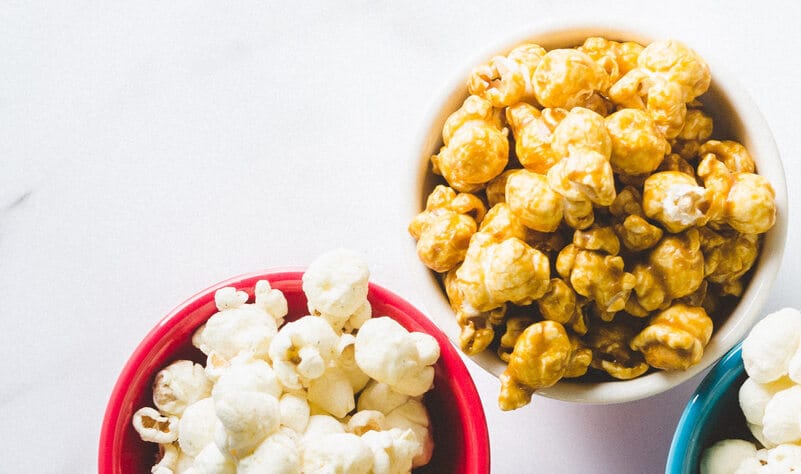 Open Road Snacks
Whether you're going for a quick jaunt or a long haul, take our advice and take a minute to stop and grab a snack. And wherever you're headed, yummy trails to you.
Read More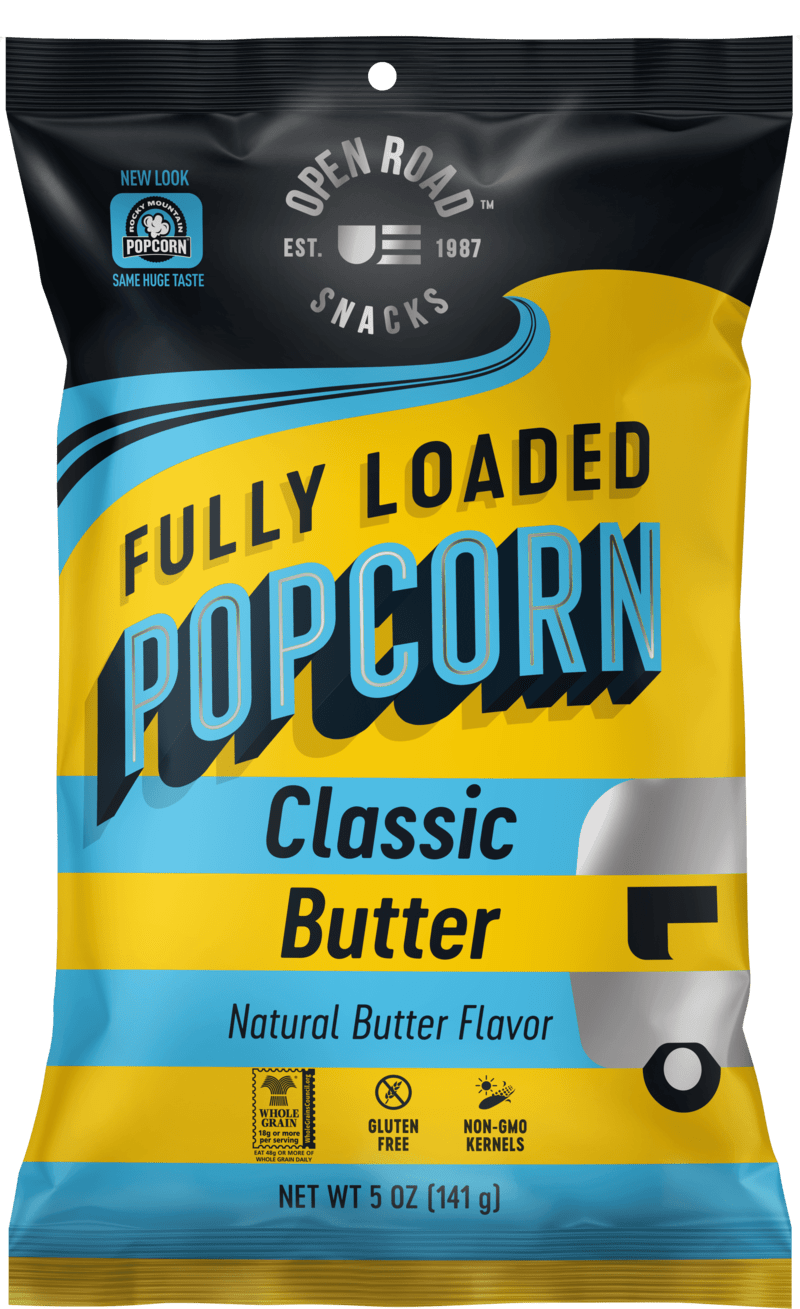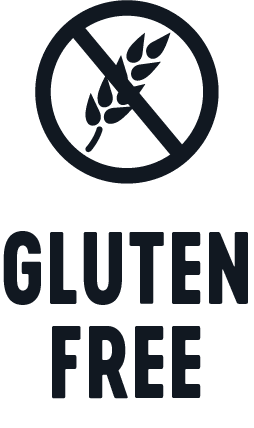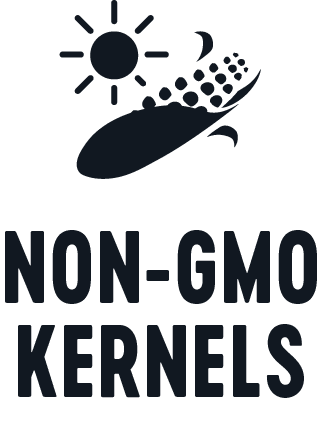 Flavor doesn't mean junk.
Our naturally delicious, high-quality snacks are cooked up with a dash of Americana and the spirit of the open road.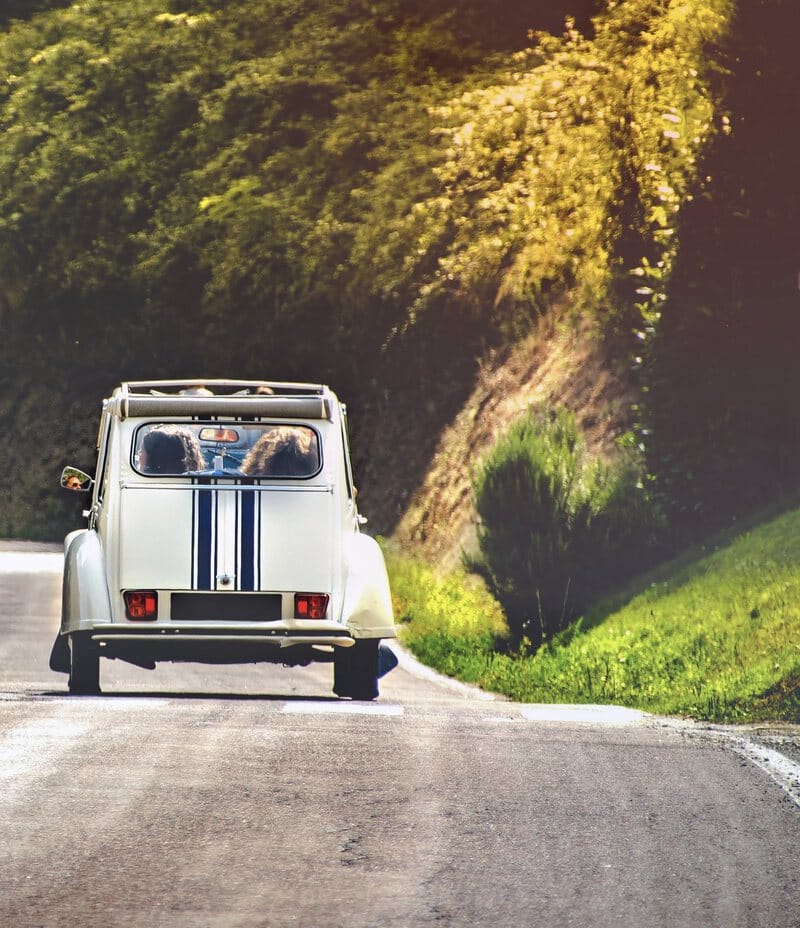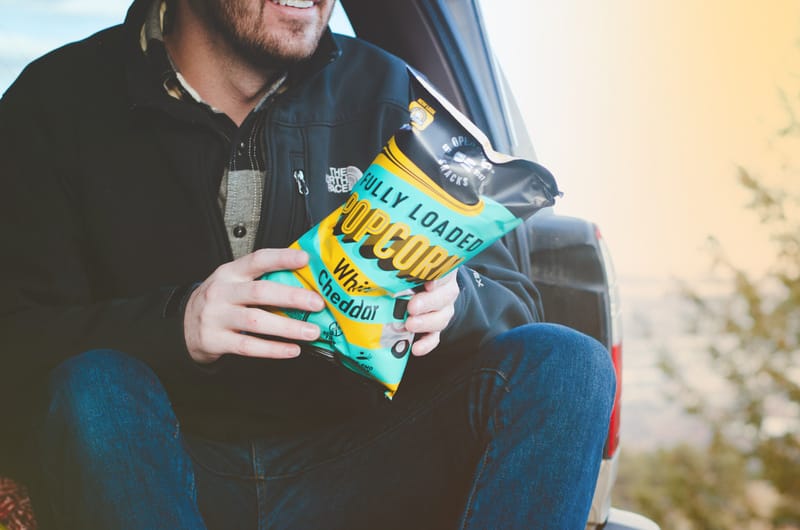 Make the
miles more
memorable.
And tasty.
Make the miles more
memorable. And tasty.